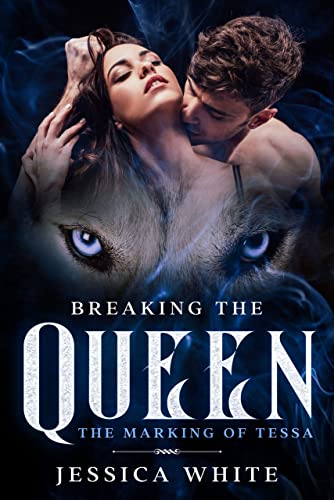 This is not your usual happily ever after paranormal romance.
This is darker- much darker.
When the widowed witch Tessa drives to a werewolf territory to attend her brother's wedding, she expects to meet the bride's family. What she doesn't expect is that her new brothers-in-law will claim her as their fated mate.
She's not interested, but they don't care about that.
They want her as their mate, and they're going to have her, no matter the cost. After her brother's betrayal leaves her defenseless, the twins use it to their advantage.
However, an angry witch is a dangerous witch. Even with her powers bound, this little monster will have her revenge on the Lycan twins.
But in a story as dark as theirs, can there be a true victor? $0.99 on Kindle