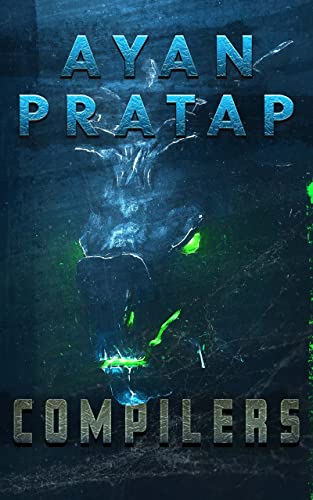 What if a stranger tells you she was your mother in some past life? That you can touch your potential through her, but you may die in the process?
Dolius Crow, a man desperate to touch his potential, for being part of something higher. Out in the desert, all his city possessions sold.
Sybil Young, a woman in her sixties, yearning for motherhood. Dark magic. Witchcraft. Access to other worlds.
Walter Morris, a rideshare driver almost hitting seventy. Frustrated with his girlfriend, but still dependent on her.
Their paths may cross. Or not.
Fates interlinked. Or not.
But there is something that may connect all three, putting them on a quest from which they won't be able to escape so easily. $0.99 on Kindle