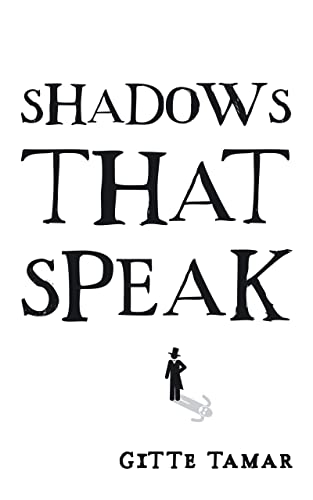 Daniel Manley did not experience a single moment of human kindness when cast out as a child onto the merciless cobblestone streets of 19th century London.
One unsympathetic evening, while he lay cold and alone in a dark alley, he pleaded for death over living his abhorrent life a single moment longer. Upon taking his last gasp of frigid air, a mysterious voice emanates from the alley's darkest corner, stopping his despair. Daniel scans the darkness for the voices' origination.
His fear turned to optimism as he takes solace in the words spoken by his newfound savior, 'Father.' Guided by Fathers, 'sound advice,' Daniel does his bidding, reigning terror on all who cause societies ruination.
Is Father a figment of his imagination or is he possessed by a dark beast that feeds on his unanswered prayers? $0.99 on Kindle.