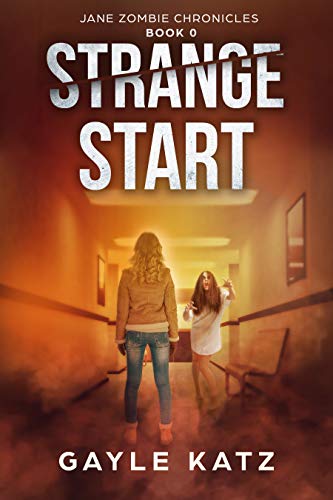 One young intern. An experimental medicine. A clinic full of feral patients.
As a college freshman, I can't wait for my first day of class. But when my routine health exam turns into a medical emergency, my dreams become a nightmare.
And as my past tumbles back into the present, I'm horrified when patients devolve into animals and attack the medical staff. Desperate to find my way back to consciousness and safety, my anxiety holds tight and doesn't go away.
Will my life go back to normal, or are these terrors here forever?