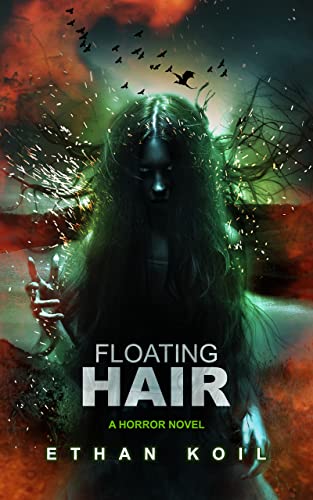 Lucy was dead: to begin with. Burned as a witch to conceal his crime. Ashes dumped into the river. Gone forever. No-one cared.
David, mourning for his wife, returns to the town of his childhood: finding love and solace and escape.
Yet sometimes the past won't remain buried as it should. Sometimes it returns hungry for revenge. So very hungry…
Floating Hair is a gothic horror novel with a female perspective set in north-eastern United States. $0.99 on Kindle.