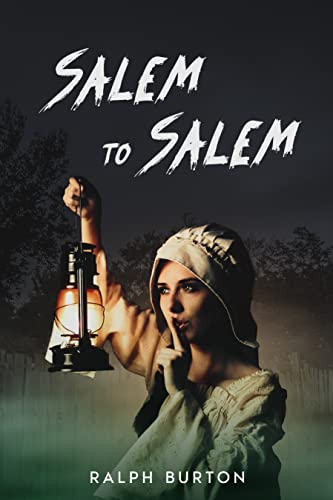 Abigail Mitchell is her colony's witchfinder. When someone goes missing, the colony turn to her. She takes her crossbow and heads into the mountains to kill the witches: mysterious outsiders wearing pig masks and cooking human flesh in their cauldrons.
She has her own problems back in the colony. Her mother and father are afraid of her. Her sick sister, Beth, might be dying.
The colony council's avuncular leader, Billy Peddlarson, shakes her hand every time Abigail brings back a dead witch but the disappearances continue, and her own doubts grow. Another witchfinder, Alice Wickham, uncovers a strange object that she shows to Abigail: a portable radio.
At night, Abigail hears a frightening new sound she does not understand — the roar of a chainsaw. Free on Kindle.