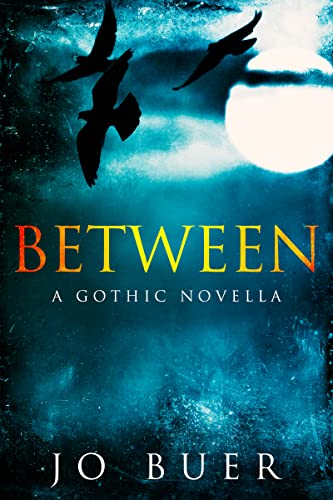 In a house full of secrets, one woman's need for the truth may cost her life.
Ink still wet on her divorce papers, Rhea Harding arrives at Cambre House yearning for nothing more than sanctuary from the horrors in her past. The sprawling estate offers romantic décor and lush gardens… but it's all just a picturesque façade. As the sun sets and shadows creep, the house shows itself to be something else. Something secretive. Something sinister. And its occupants, at first so welcoming, are keeping its secrets to themselves.
Unable to leave and unsure who to trust, Rhea's hold on reality begins to slip away. Will she lay bare the truth of Cambre House? Or sacrifice her sanity—and life—for the peace she so desperately sought? $1.99 on Kindle.