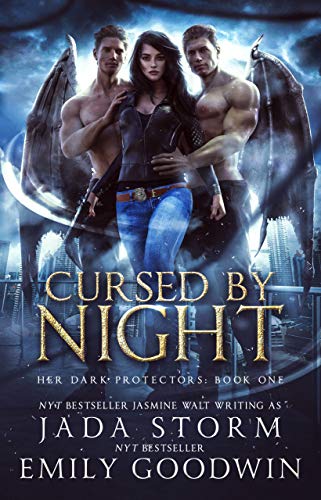 My name is Ace Bissett, and I'm a paranormal detective who doesn't believe in magic.
Or at least, I didn't before I met them.
The day I inherited my aunt's old house, everything changed. One moment, I was convinced that magic was a hoax. The next, I'm surrounded by four winged, fanged, ridiculously hot guys who are definitely not human, and who insist that I'm the only one who can break the curse that binds them to the night. Free on Kindle.